News IN & OFF World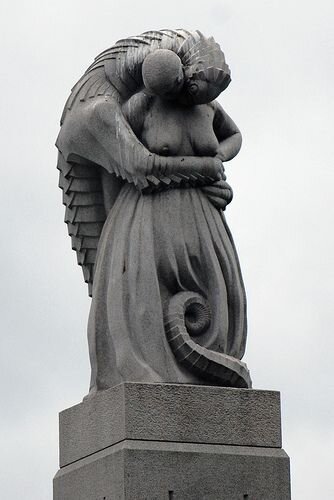 who do you think is selling / buying
all our humans?
Galactic Human Slave Trade & AI threat to End with Full Disclosure of ET Life
ARE WE CONNECTING THE DOT$$$$$ YET?
The "Planetary Corporation" Specializes In Combining Cybernetic Technology With Human Body Parts, And Sells The Augmented Human Slave To Distant ET...
Nobody is making this shit up folks….
ANCIENT TRUTH DEPT: When it just won't go away, the whole "lizard" thing must be accepted.
Age Reversal Experiment Validates Secret Space Program Insiders
Gerloff's testimony of having been recruited during USMC boot camp, has had the effect of triggering others to recall similar experiences. They have approached me with their stories but have decided to remain anonymous due to concerns over their current careers if they publicly start discussing their involvement in a 20 and back program.
At the time of the 2016 age regression study on rodents, clinical studies on humans were forecast to be years away. The news article published in Nature suggests that such studies have begun even though the September 2019 clinical study was framed to be an accidental byproduct of the experiment's original intent.
The result of the experiment using a cocktail of three drugs is stunning validation for insiders such as William Tompkins, Corey Goode, and the growing list of others who claim they have been involved in either the development or use of age reversal drugs used in secret space programs.
Prior to his surprising death in August 2017, Tompkins says that he was told that plans had been made for age-reversal drugs to be released into the public arena. With the publication of the clinical study showing age regression on nine human subjects, it appears that we are getting much closer to the day that age reversal and other life changing technologies are released into the public arena.
© Michael E. Salla, Ph.D. Copyright Notice
Anunnaki in the Antarctic?
Inner Earth Humans Do Business With Us.
Welcome to the Honeycomb Earth.
This man, Corey Goode has been telling the exact same story for years, and just as Robert Lazar was right all all along, so will it be revealed that Corey's story and others such as Military & Medical Operative Emery Smith, Super Soldier James Rink and principle designer of our "Secret Space Programs" William Tompkins and others coming forward in greater numbers have been through extraordinary circumstances and lives to somehow be here now at this time to help us poor sap humans out of the lies and deceptions we've lived inside for much too long. Free The ISBE's.
Thank You for taking the time to listen. Please share if you don't mind.